A look at the energy of each zodiac sign and the connection stocks can have to financial astro.
Aries
1st House ruled by Mars
Mars dealings are in war, strength, anger, aggression
Companies Whose Purpose Is:
Iron
Steel
Explosives
Heating
War
Military
Sports
Machinery
Items used for Cutting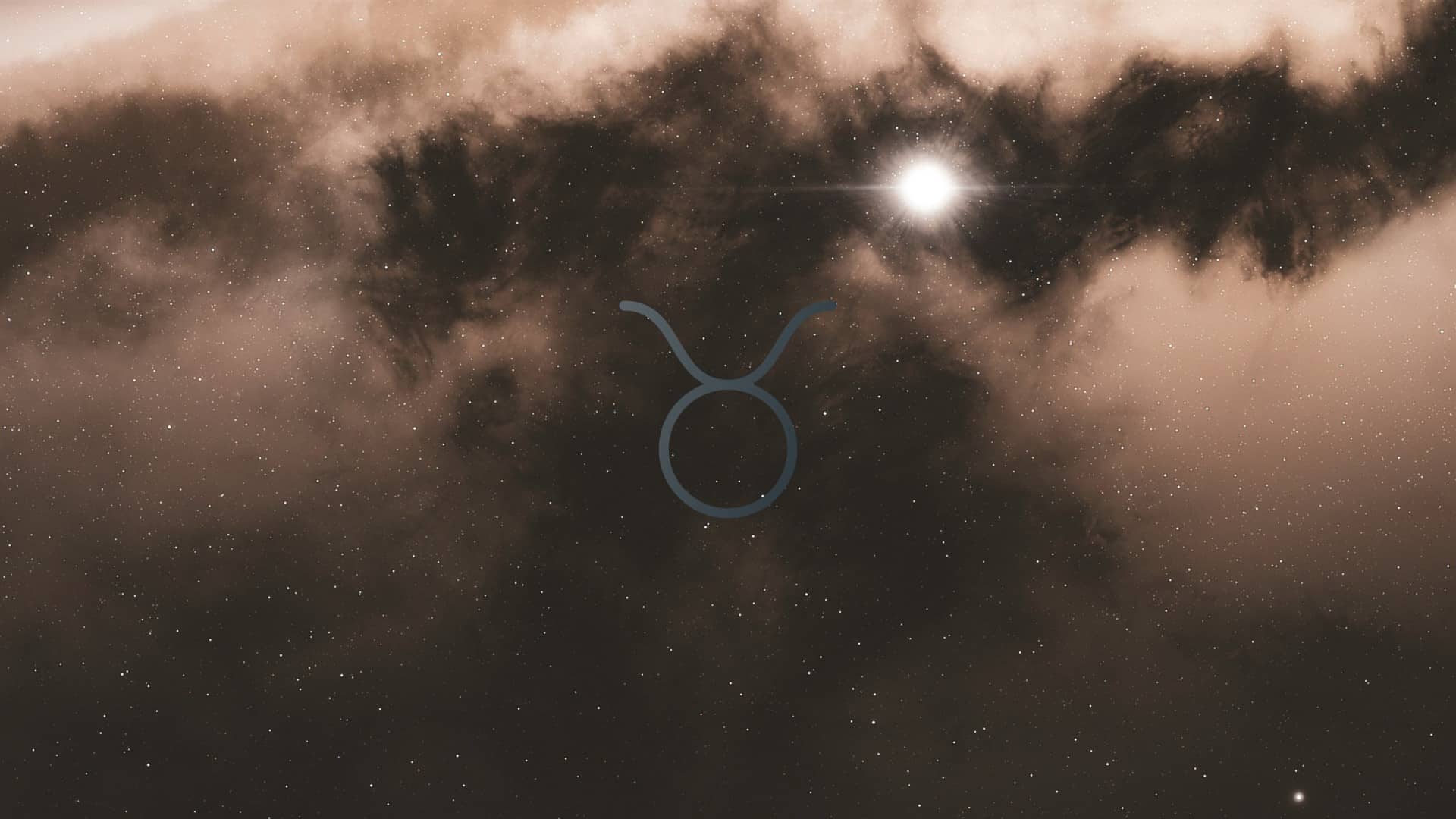 Taurus
2nd House ruled by Venus
Venus dealings are in beauty and money
Companies Whose Purpose Is:
Copper
Wheat
Finance
-Banks
-Investments
Jewelry
Building Materials
Cattle
Sugar Products
Music
Gemini
3rd House ruled by Mercury
Mercury dealings are in communication and movement
Companies Whose Purpose Is:
Mercury
Education
Publishing
Books
Advertising
Newspapers
Magazines
Media
Telecommunications
Automotive
Cancer
4th House ruled by the Moon
The Moon deals in home and family.
4th House deals with land.
Companies Whose Purpose Is:
Silver
Pearl
Aluminum
Real Estate
Home Furnishings
Residential Building
Hotels
Home Rentals
Agriculture
Food / Restaurants
Dairy & Milk Products
Leo
5th House ruled by the Sun
Companies Whose Purpose Is:
Gold
Gold Mining
Speculation
-Gambling
-Bets
Stock Brokerages
Entertainment
-Gaming / Games
-Toys
-Hobbies
-Sports Arenas
-Stadiums
-Theater
-Movies
Virgo
6th House ruled by Mercury
Companies Whose Purpose Is:
Flour
Grains
Employment Agencies
Maintenance & Service
Retail Stores
Office Supplies
Healthcare Providers

Libra
7th House ruled by Venus
Companies Whose Purpose Is:
Luxury Furniture
Art
Fashion
Jewelry
Cosmetics
Accounting
Sweet Products